Handheld Fiber laser welding machine
Handheld Fiber laser welding machine is a laser welding equipment which couples the high energy laser beams into the optical fiber, after long-distance transmission, then transformed into parallel lights through collimating mirror to be focused on the work piece to implement the welding. The welding methods include vertical welding, parallel welding, stitch welding and so on.
Features
1.Speed is faster than the traditional welding speed by more than two times.
2.Smooth welding seam, without subsequent grinding, saving time and cost.
3.Easy operation, no need experience can do a good job.
4.power savings, processing costs are reduced
Technical Parameters
Name
Handheld Fiber Laser Welding Machine
Model#
DC-LFW1000S
DC-LFW1500S
Core parts
IPG/Max/Raycus fiber laser

DC laser welding head,DC handheld welding control system

Power
1000W
1500W
Working speed
0~300mm/s (adjustable)
Laser swing scope
Welding spots swing round(0mm-4mm)
Welding thickness
Depending on materials

(stainless steel≤2.0mm)

Depending on materials

(stainless steel≤2.5mm)

Size
1010*630*1120mm
1010*630*1120mm
Power supply and work temperature
AC 220V/30A/50Hz, 20℃~35℃

Sample Show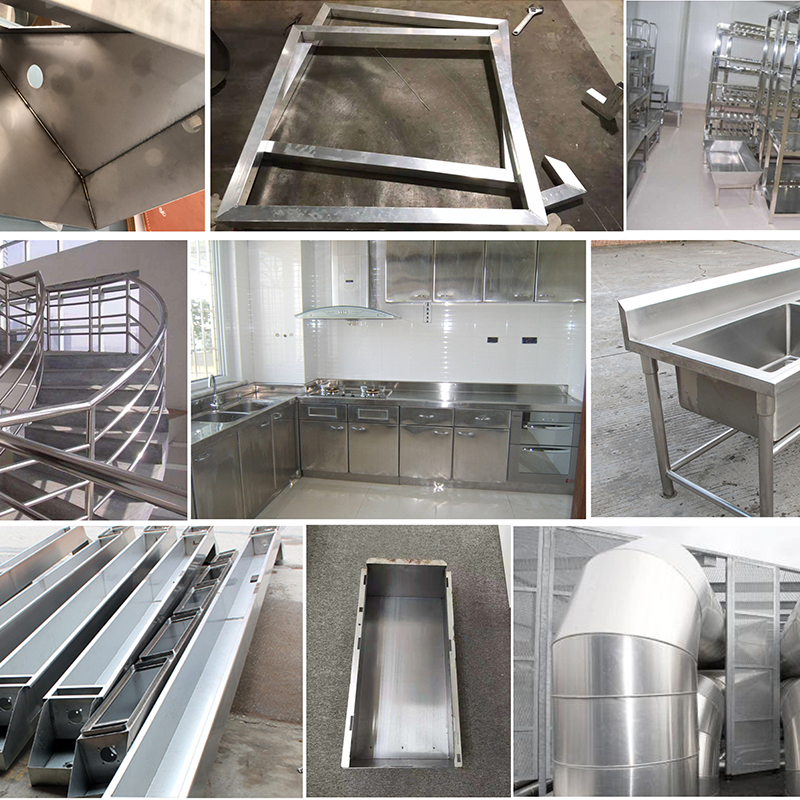 Application Area
It is widely used in the advertising and metal industry, such as: LED letters, advertising signs, aluminum alloy parts and many other industries.