Brief Introudction:
Laser marking is to use high-energy laser beam to irradiate on the surface of
the workpiece, and the light energy becomes heat energy instantaneously, so
that the surface of the workpiece evaporates rapidly, so as to carve any
required text and graphics on the surface of the workpiece as a permanent
anti-counterfeiting mark.Laser marking is characterized by non-contact
processing, which can mark on any special-shaped surface. The workpiece
will not deform and generate internal stress. It is suitable for marking
materials such as metals, plastics, glass, ceramics, wood, leather, etc.The
laser can mark almost all parts (such as pistons, piston rings, valves, valve
seats, hardware tools, sanitary wares, electronic components, etc.), and the
marks are wear-resistant. The production process is easy to realize
automation, and the marked parts have little deformation.
Features:
1. The marking range is wide. All metals and some nonmetals can be marked, which can meet the marking requirements of 90% of users'
products.
2. Multi channel IO control port, which can be used for secondary software development, is suitable for various automatic workstations.
3. It is suitable for marking of special materials. The optical fiber laser marking has stable performance and fine beam. The beam expander
aperture can be used to adjust the size of the facula, which can produce small heating or thermal deformation on the inner layer of the
surface to be processed and nearby areas.
4. The marking effect has high engraving accuracy, and the small line width can reach 0.06mm, which can meet the needs of engraving large
amounts of data on small workpieces.
5. The speed of editing and development is fast. With the combination of laser technology and computer technology, laser printing and output
can be realized as long as programming on the computer, and the marking content can be changed at any time.
Sample Display: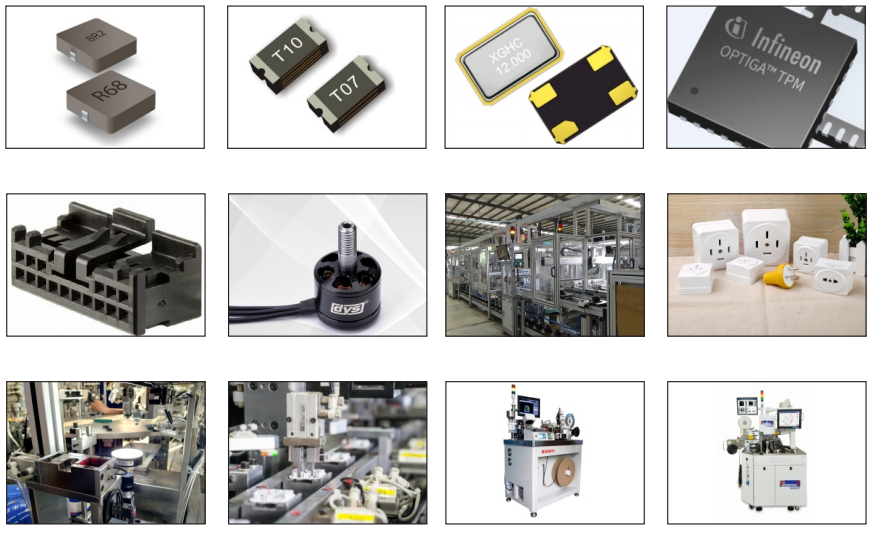 Specifications: