Brief introduction:
Flying laser marking machine, also known as laser online marking machine, laser online marking machine and laser inkjet printer, is a non-standard automated high-tech product developed and designed by our company for online marking of product packaging in various enterprises and industries.
 The flying laser marking machine also uses a dedicated flying marking control system, which can be equipped with an assembly line, Realize fast laser marking in pipeline,with excellent performance and simple operation.Support automatic coding, serial number, batch number, date,barcode, QR code, automatic skip number and other functions.Application caseThe appearance of the flying laser marking machine basically covers the entire application range of the inkjet machine. This laser marking machine is no longer simply marking the product date and batch number. It has a unique visual and tactile effect, so it also has strong
anti-counterfeiting and anti fleeing characteristics. At present, it is widely used in the tobacco industry, biologicalpharmacy, wine industry, food and beverage, health products, electronics industry, national defense industry, autoparts, card printing, process Clothing accessories, building materials and other fields, and showed a rapid upward trend.
Features:
The marking process is automatic, high-speed andefficient.
It has high optical conversion efficiency, small size, low cost, no consumables andmaintenance-free;
It can keep 7*24 hours continuous working, which can meet the requirements of large-scale online continuousproduction;
It adopts the special scanning galvanometer system of the marking system, which can not only improve the overall stability of the product, but also guarantee the good quality in high-speedmarking;
The software can automatically generate the serial number (bar code),used to realize the identification, mass production, easy to trace the product marking, has a better anti-counterfeiting effect.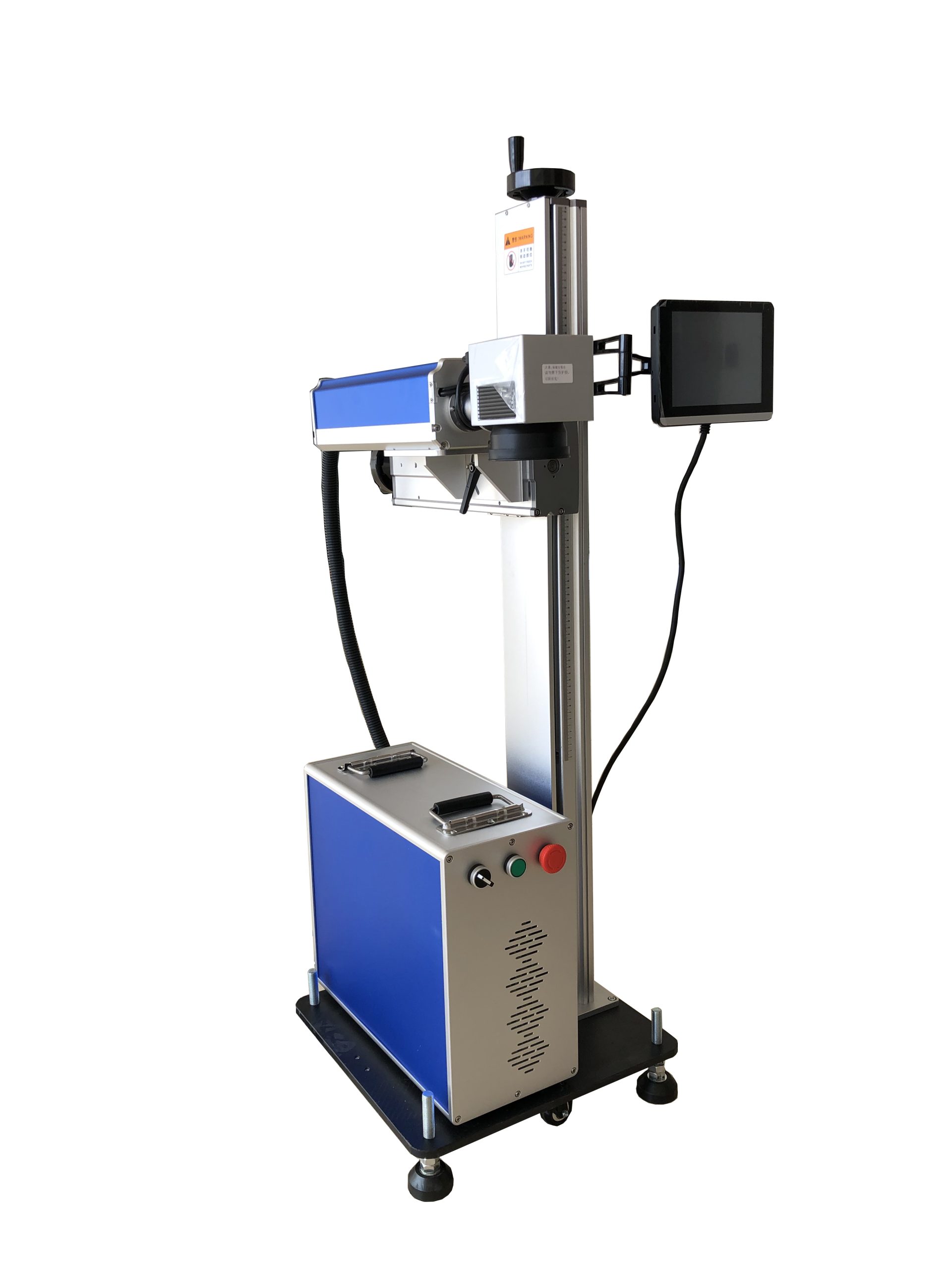 Sample Display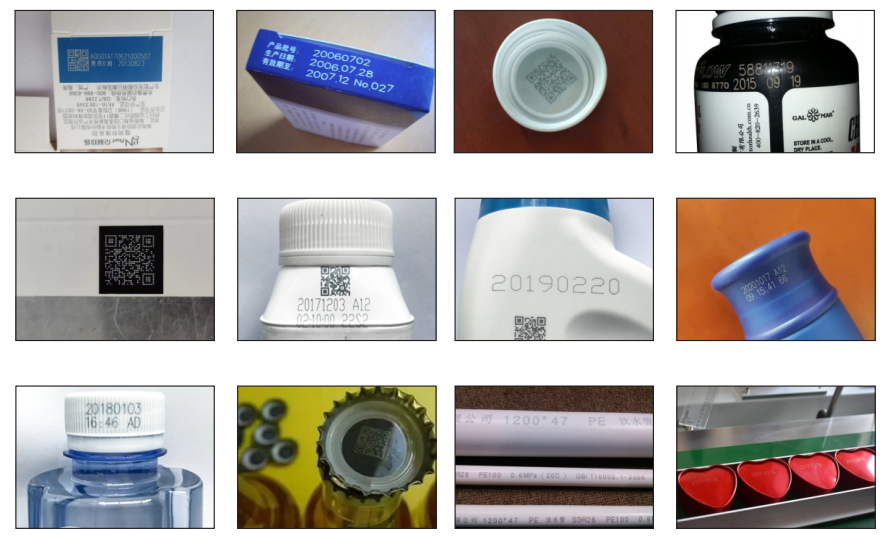 Application Area
It is widely used in tobacco industry, biological pharmaceutical, wine industry, food and beverage, health products, electronic industry, auto parts, business card printing, technology, clothing accessories and other fields. Especially suitable for printing and packaging industry.
Specifications